Committee members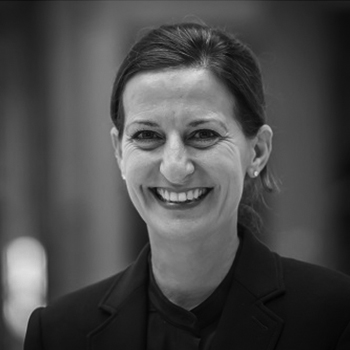 Subcommittees
Consensus Conference subcommittee
Objective and Role
The EAO's Research and Consensus Conference Committee oversees the organisation of the Consensus Conferences, that bring together some of the best qualified and most experienced clinicians and practitioners from across the world. The committee is also responsible for the report on the Consensus conference and the organisation of a session during the EAO's annual scientific meeting.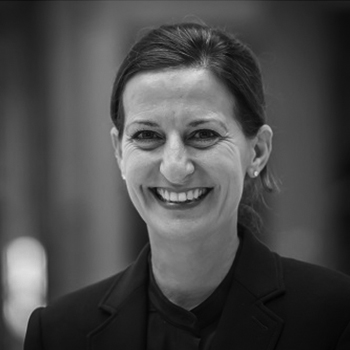 Aims and Objectives
To develop a consensus on where the current state of knowledge stands on each of the topics selected, including what is known, and what recommendations can be made for both clinicians and researchers.
To ensure that EAO events continue to meet the needs of the scientific and clinical community.
Journal Representatives