The European Association for Osseointegration
Post supplément juin 2023
Welcome to the European Association for Osseointegration
We are a non-profit organisation formed as an international, interdisciplinary and independent science-based forum for all professionals interested in the art and science of osseointegration.
We welcome members from all over the world, moved by the same passion for excellency in research and clinical practice in implant dentistry.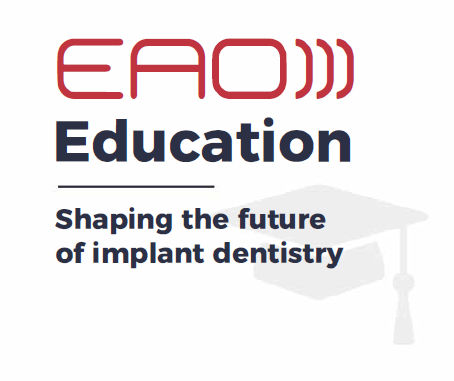 Enhance your career
and develop your practice
No matter your skill level, our content is adapted
to your learning needs.
EAO FIRST
CERTIFICATE
IN IMPLANT DENTISTRY
Who is it for? Clinicians with a few years of professional experience aiming to boost their knowledge and expertise in implant dentistry with an online certificate.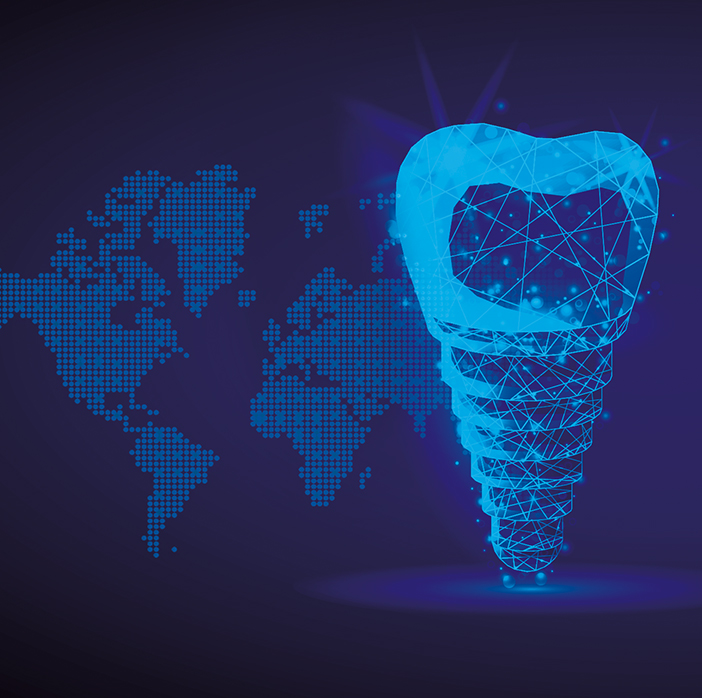 [ ON BONE AUGMENTATION ]
Who is it for? Clinicians looking forward to learn different surgical techniques and/or restorative procedures in a specific field of implant dentistry
EAO MASTER
DIPLOMA
Who is it for? A combination of onsite courses and online training mentoring at 6 of the best European institutions. For clinicians who wish to progressively enhance their knowledge and start practising implant dentistry at the highest level.
Keep the future of implantology
in your sights.
Live sessions, scientific programmes, battles of concepts…
Get the best of the EAO on our YouTube channel
Become a member

and get access to high level scientific content.