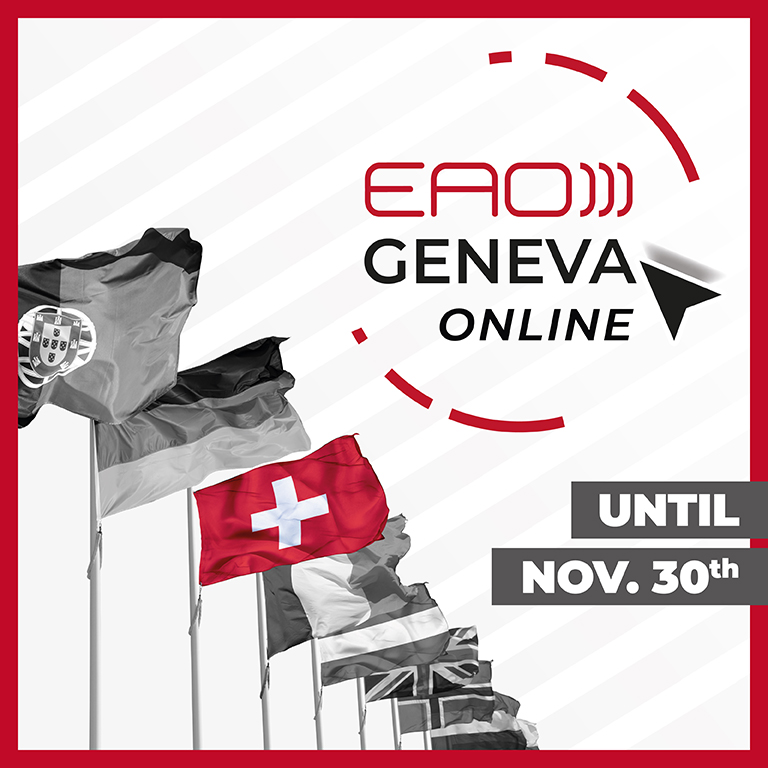 Relive the sessions from the EAO Geneva congress: Highlights, Prime Time Debates, Is it true?, Battle, Tell me more sessions and the Swiss Day.
Discover our selection of 60 oral communications, 250 ePosters, 10 clinical videos and learn everything about our sponsors' latest innovations.
PAST MEETINGS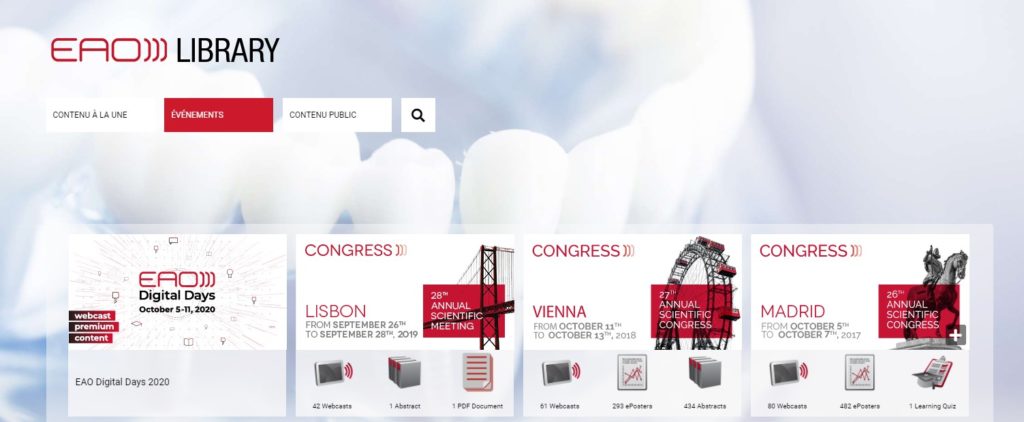 Access the content from the past EAO congresses on the EAO Library including the content of the EAO Digital Days 21/22 and Geneva online!
Access the previous Congres Scientific Reports which provide a summary of the sessions.